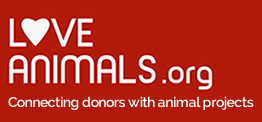 We're excited about the newest episode of Shelter Me, a fantastic show that we sponsor. Shelter Me is a series airing on PBS that celebrates shelter pets. As you may know, some parts of the United States are tougher than others when it comes to new pets finding homes.
Shelter Me's fourth episode "New Beginnings" spotlights a group of pets moving from crowded shelters in the Los Angeles area to the northwest where they'll have a chance at a new life.
But how do you get pets from crowded shelters to shelters with room if the two are far away? Wings of Rescue is the answer. These volunteer pilots fly pets to areas where they are more easily adopted.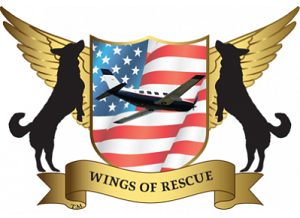 Halo and Freekibble.com are working with our friends at LoveAnimals.org and Shelter Me to help these pets in need. Our sponsorship of Shelter Me, made possible by you, is showcasing these pets and bringing much-needed publicity to shelter pets.
Wings of Rescue is raising money through LoveAnimals.org to provide more of these life-saving flights.
However, again because of you, we're able to sponsor LoveAnimals.org which means that all donations are able to go directly to Wings of Rescue.
You've done even more! Halo, with our friends at Freekibble.com, is not only helping the shelter in Los Angeles, but we're donating 10,000 meals of Halo food to Kootenai Humane Society, the shelter that will help these pups find their forever homes.
Those sponsorships and meals are all made possible because of you! Thank you for supporting Halo and allowing us to help pets.